Everyone wants to have healthy and glowing skin. Your skin plays an important role in enhancing your looks. Just like to stay healthy you need food full of nutrition, similarly, your facial skin also needs proper maintenance.
Here comes the importance of the skin moisturizer. Your skin needs the best natural moisturizer to look healthy and flawless. Your skin products should involve natural ingredients with minimal use of harsh chemicals.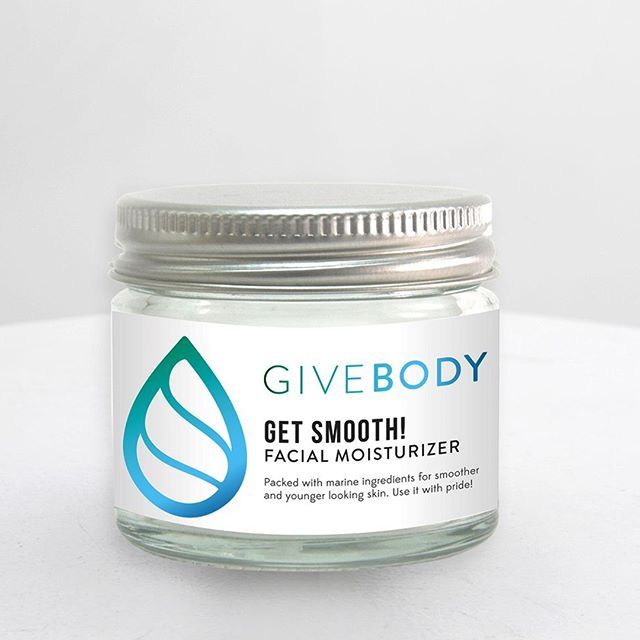 If you want healthy skin for lifelong you need to develop a skincare routine. Even if your skin is in good condition it is not enough. There are a number of factors related to the skin moisturization, let's have a look at them:
Firstly you should be aware of the type of the skin you have, only then you will be able to choose the perfect matching skin moisturizer for you.

Your skin will get dry if you do not moisturize it. There is a need to preserve the water content in the skin. A hydrated skin slows down the aging process.

Skin moisturization is required as it enhances your skin tone and complexion.

Skin moisturization minimizes the danger of skin problems.

You should prefer to use

the best natural face moisturizer

for your skin. As natural products have natural ingredients which are beneficial for healthy skin.
Your facial skin is very sensitive and it is more likely to get dry if you avoid moisturizing it. You need to develop the habit of moisturizing your skin daily.
Using the natural face moisturizer will be beneficial as they are free of harsh chemicals, prevents irritation. They are best for glowing and healthy skin. You must be aware of the benefits of natural skin care products over the chemical skin products. Click here to find out more about how natural skin care ingredients like Broccoli seed oil benefits over the chemically prepared products.
Your skin is an expression of identity, so you should choose the products wisely and according to your skin type.